Hotel Booking
Congratulations for choosing to celebrate your wedding in Greece!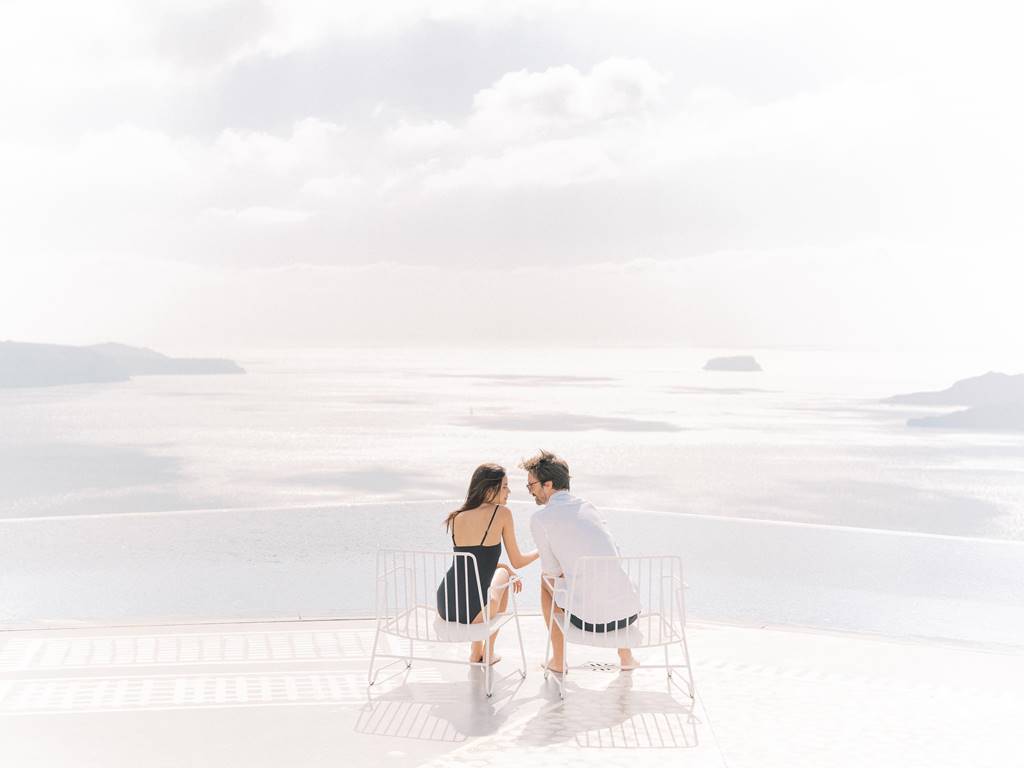 It is now time to consider hotel & villa options for your stay during your entire trip in this extraordinary country. StellaAndMoscha have shortlisted some of Greece's outstanding boutique & resort hotels as well as private villas. We give your valued guests and family the opportunity to choose from a Wide Range of Properties and book directly and hassle free. From the cosmopolitan Mykonos, to the awe-inspiring sunsets of Santorini, flamboyant Crete and the peaceful tranquility of the Peloponnese we recommend accommodations in some of the most highly regarded luxury boutique resorts in all of Greece.
What you need to do?
You and your guests can easily scroll through our recommended properties and book directly without any intermediaries whilst enjoying the best offers available.
Click on each destination below and check out the full list of recommended properties:
What's more, at Stella and Moscha, we offer bespoke services to plan a big day for your wedding that's totally you. Contact us today for more information and to schedule a complimentary consultation to discuss your wedding plans.
Our Instagram gallery
Have a look at the breathtaking photos of our destination weddings.